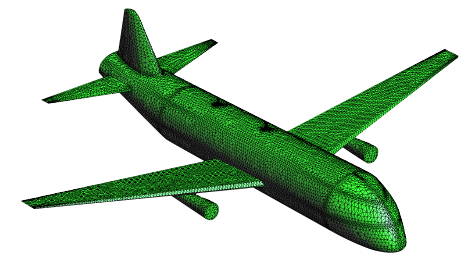 Ready for a Challenge
Design better. Faster.
Accelerated Antenna Design Software
VirAntenn™ is a computer-aided design (CAD) software tool used to compute radiation and scattering from arbitrary structures. With it, you can predict the performance of antennas and the radar cross-section of targets in both military and civilian applications.
Proven accuracy, reliability, and effectiveness.
Reduced time-to-market, lowered costs, &improved quality.
Free lifetime updates and support.
Low upfront investment in future leading software.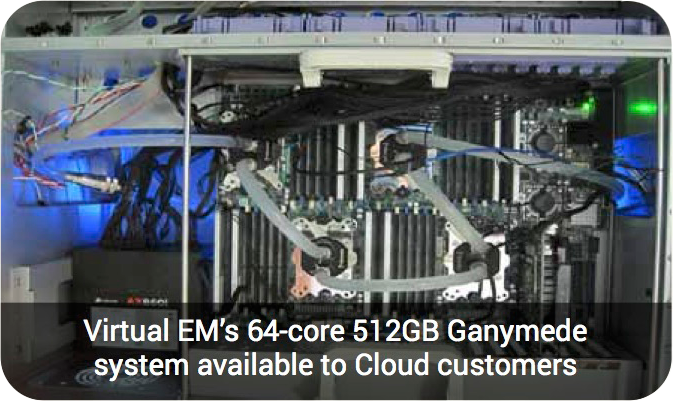 News
U.S. Navy awarded Virtual EM a 6-month STTR Phase I contract based on its proposal titled "Advanced Electromagnetic Modeling with High Geometric Fidelity Using High-Order Curved Elements" submitted to Topic No. N20B-T028. Virtual EM's EM modeling software... read more
U.S. Navy has notified Virtual EM that its SBIR Phase I proposal titled "Low-Cost Radar Antenna with Electronic Elevation Scan" submitted to Topic No. N201-029 has been selected for award. read more